Search Available Properties
Find the latest listings available in your area in an easy to use search!
Find a Home »
Meet Tiffany
My goal is to ensure that you have the best Chandler Real Estate Experience
Connect with Tiffany »
Get a Pro Home Valuation
Would you like to know the value of your home? Get an expert evaluation!
Get your Report »
Tiffany Cloud was highly recommended by a business associate of a friend. Right from the start I found Tiffany to be very thorough and forthcoming with more insight than other agents I had contacted. She understood my needs and requirement very quickly. She communicated clearly and followed up very promptly. She was very detail orientated and went the extra distance. She was very professional, courteous and knowledgeable. She exceeded my expectations. I would highly recommend Tiffany Cloud to my friends and family.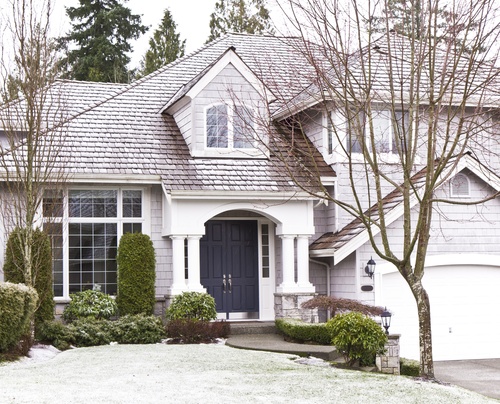 You've probably heard that the real estate market hits it peak in spring and summer, when kids are out of school and families have time to make the transition. But that doesn't mean that you can't be in the market…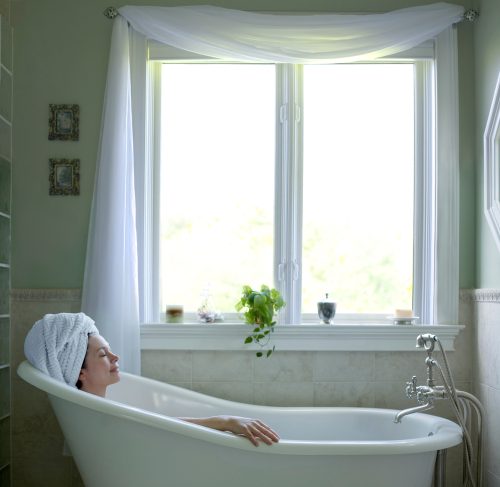 Happy New Year! It's 2019 – are you ready for a home décor re-boot? It's that time of year when many homeowners want to declutter, get organized, and try out new looks in their living spaces. Are you one of…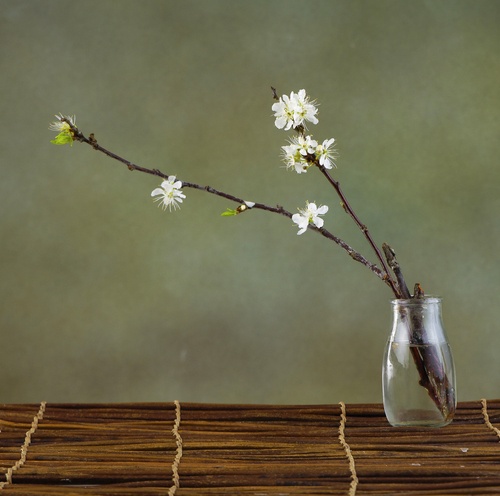 Are you exhausted from trying to live your best, most perfect life? Then maybe it's time to embrace the Japanese concept of wabi-sabi. So what exactly is wabi-sabi, and how can you apply it to your life at home? Here…